Consumers are rapidly evolving the way they buy vehicles. Why can't dealers keep up?
Are consumers more agile than dealers when it comes to adapting to the evolving new car purchase?
Watch our webinar featuring Forrester Principal Analyst Seth Marrs
The auto buying process is changing, and consumers are evolving more quickly than dealerships. The days of "sell what you see, see what you sell" by influencing the purchaser to choose an "in stock" vehicle are over.
After more than one hundred years of automotive retailing the two primary questions asked during dealership sales calls remain the same – do you have the vehicle I want? How much will it cost? Dealerships still offer poor answers to these questions, and it is costing them sales.
Learn more in this conversation with industry expert guest Seth Marrs and Chris Spensley about transparent selling, dealership conversations, and the evolving consumer.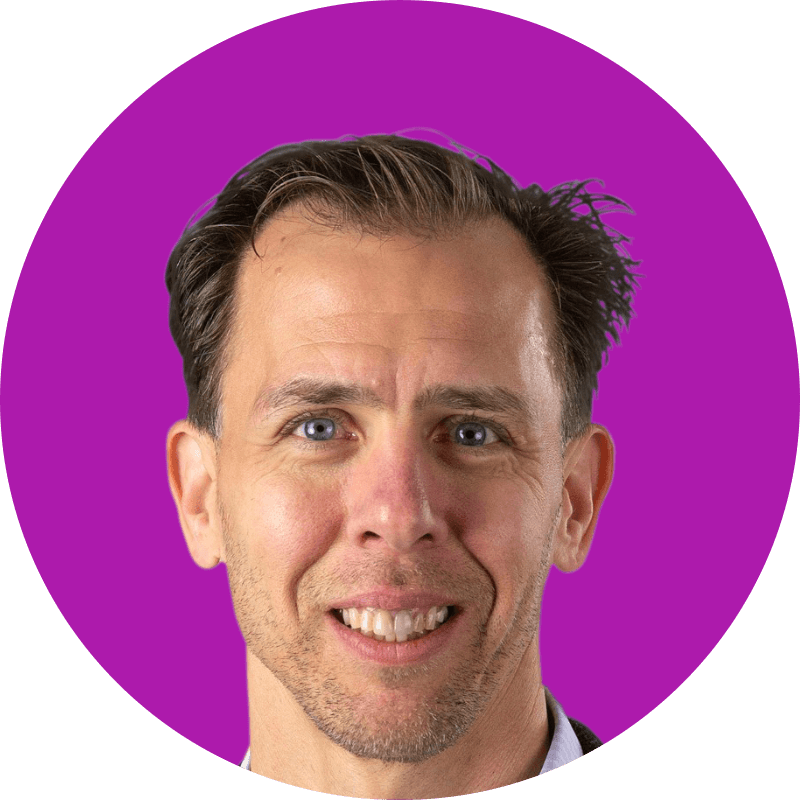 Seth Marrs
GUEST SPEAKER
Principal Analyst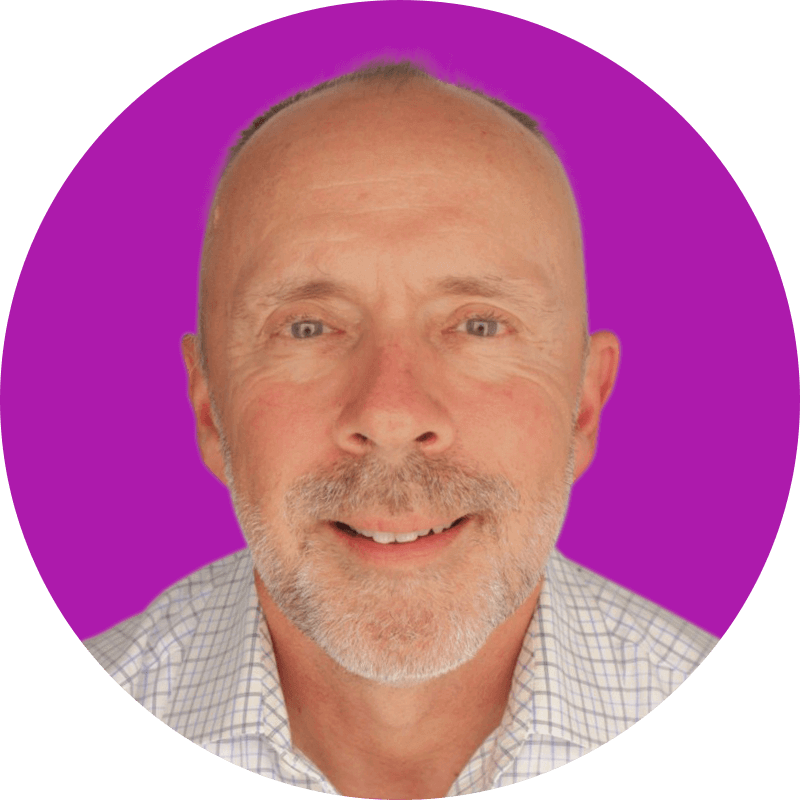 Chris Spensley
Senior Director,
Automotive