How to really

know

what's happening on your inbound sales calls
Hint: No listening required!
Watch the Webinar
You know your business drives revenue from phone calls. But do you know how much revenue you lose on these calls? Do you know how well your team handled the call?
You can quickly and easily know the outcome of every call:
Without

listening to call recordings

Without

adding new call tracking numbers (CTNs)

Without

changing your current call platform
Get more compelling information from the data you already obtain and use it to:
Improve call performance and outcomes

Understand where to spend your time

Provide a better caller experience
Learn how you can use your own data to get the insights you need to gain clarity, improve the customer experience and increase revenue.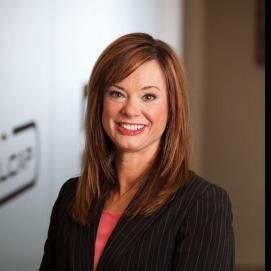 Cynthia Dalrymple
Marchex Solution Expert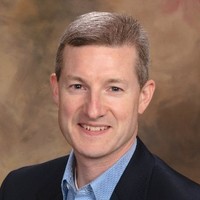 Rob Mumford
Product Marketing Director