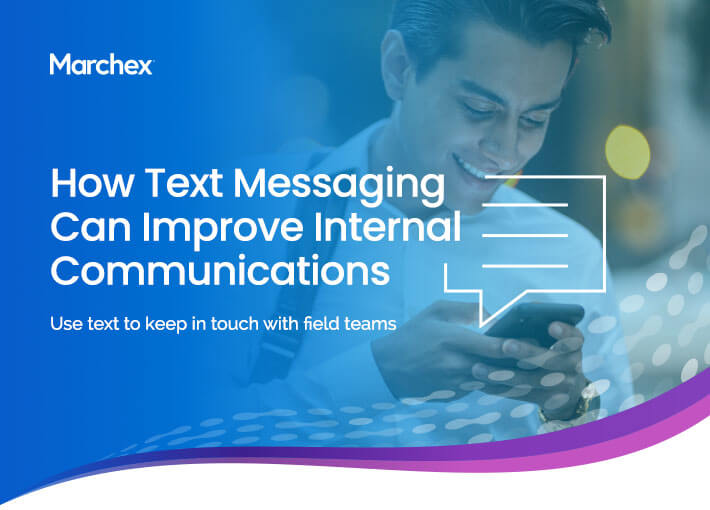 How Text Messaging Can Improve Internal Communications
Use text to keep in touch with field teams
Using a texting platform to keep in touch with employees in distributed locations enables a business to benefit from the advantages of text. Texting is convenient, reliable, and fast.
In this eBook, learn:
The advantages of texting in business
How some businesses use text
The next steps to implementing text messaging for internal communications.
Download the eBook to learn how to keep your team connected, engaged, and on the same page no matter where they're located with text.
Interested in learning more? Read some more content: