Maximize revenue by focusing on calls that matter
Watch the On-Demand Webinar
You know your business drives revenue from phone calls. But do you know how much revenue you lose on these calls? Do you know how well your team handled the call?
You can quickly and easily know the outcome of every call and use it to:
Improve call performance and outcomes
Understand where to spend your time
Provide a better caller experience
Discover how to unlock new opportunities and maximize revenue from your phone calls.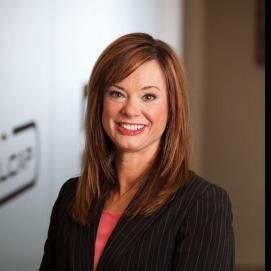 Cynthia Dalrymple
Marchex Solution Expert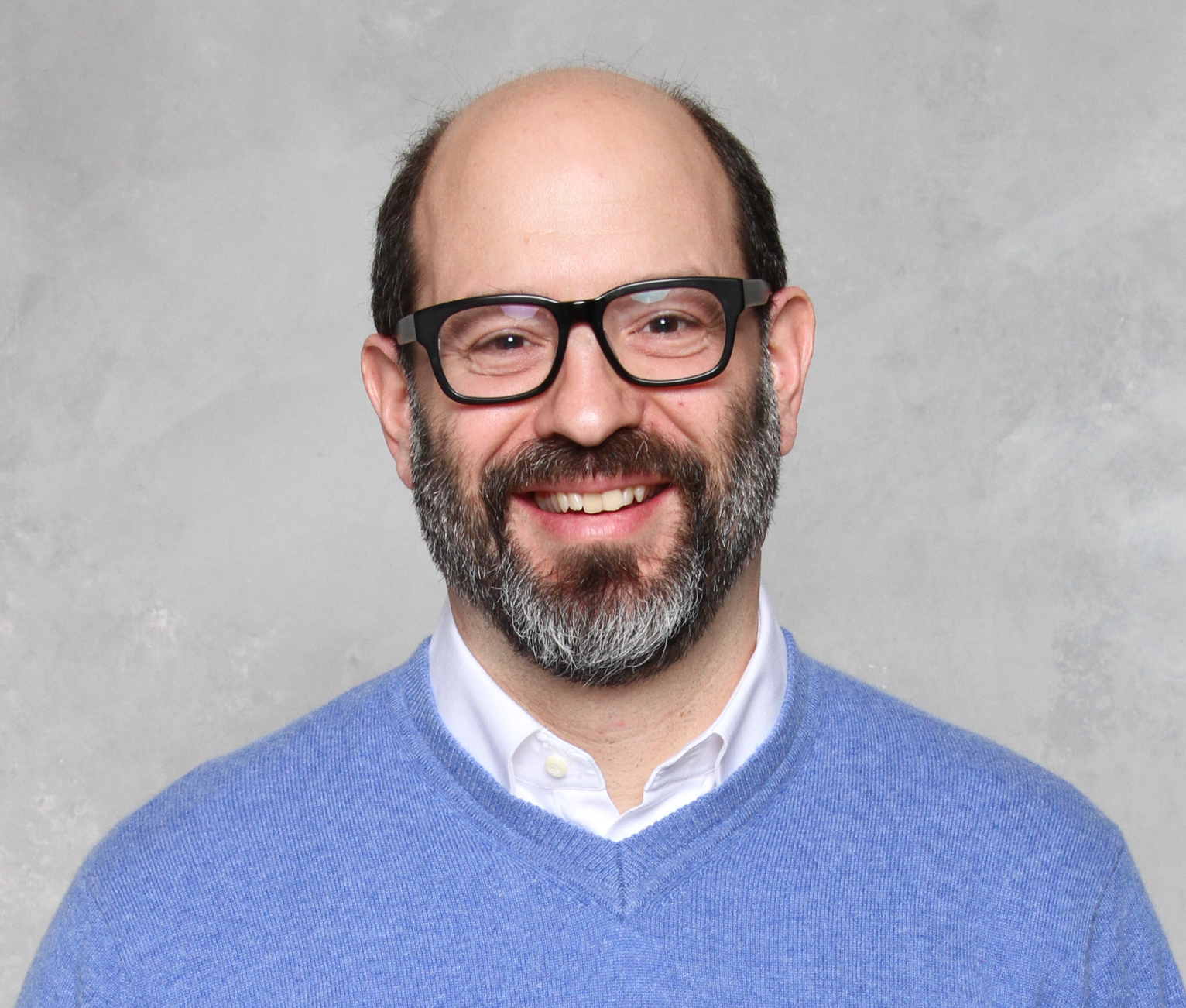 Lee Barth
Enterprise Sales Director