5 Key Trends in Business Texting and How You Can Capitalize on Them
Text (SMS) offers a very personal way to build relationships with prospects and customers and people use it every day to communicate with friends and family. While texting is almost second nature as a form of communication, it's still an underutilized channel in the business world today.
Over the past year, we've seen significant changes in the customer journey with customers calling and texting businesses much more often in their transactions. Businesses that adapted to these trends during a time of immense uncertainty ultimately grew closer with their customers and communities. As a leading SMS platform provider, we've uncovered some key findings with text communications that businesses can leverage.
Join us for a brief webinar to learn:
The importance of personalizing your text messaging and how to achieve it

How to go beyond the basic notification and tailor your outreach

Why privacy protections are important and how to gain customer trust

Why considering location can improve customer relationships

How to get creative with your SMS messaging.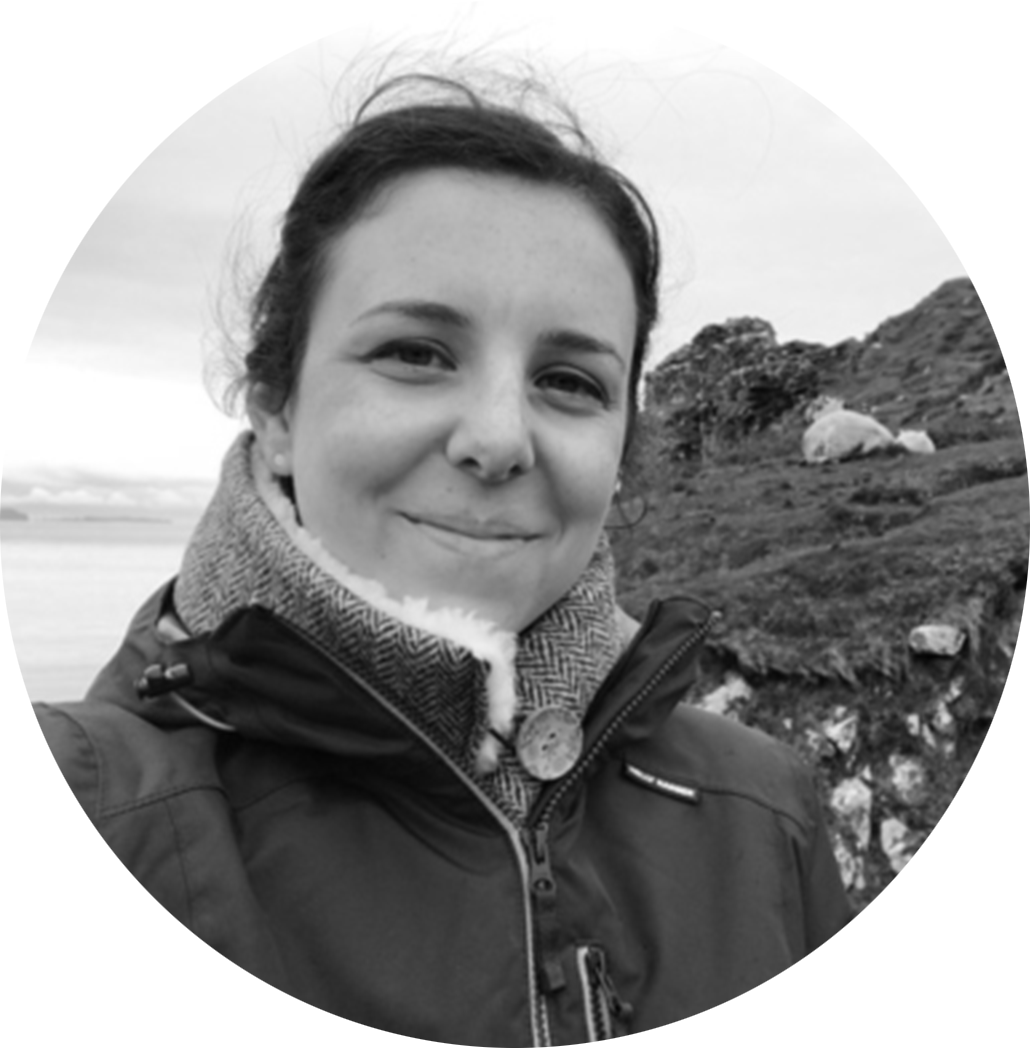 Sara LeMesh
Operations Team - Marchex Sonar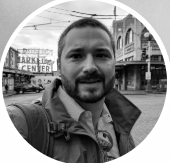 Justin Carter
Social Media Marketing Manager - Marchex
Watch the on-demand webinar